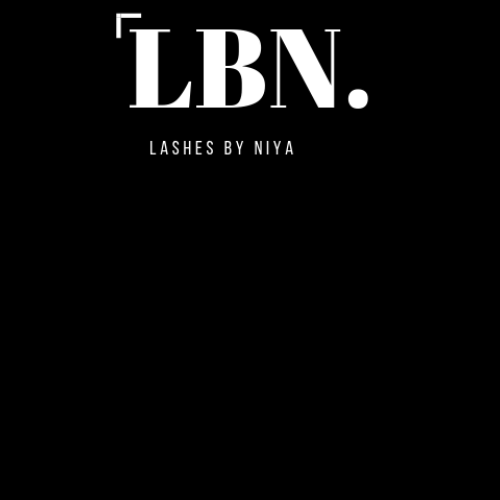 The very beginning
2019
In 2019, our founder Shaniya began her journey as a lash artist, operating under the name 'Lashes By Niya', while maintaining her corporate financial job. What initially started as a side hustle quickly grew into a profound passion that consumed her every waking moment.

Balancing over 80 hours of work each week, including her full-time job, Shaniya tirelessly pursued opportunities to enhance her skills and gain valuable experience.

Her unyielding commitment and unwavering dedication became the driving force behind her relentless pursuit of excellence.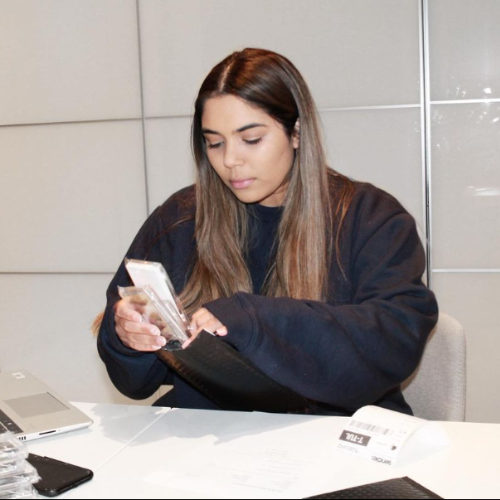 The next step
2021
In the midst of the COVID lockdown in 2021, Shaniya left behind the comforts of her full-time Financial Crime job to work in her business full time. Now known as 'Melbourne Lash and Co', she ventured into the realm of lash training and supplies,

While she carved out an identity and forged her own path, she quickly gained recognition as an underdog and a formidable player in the industry.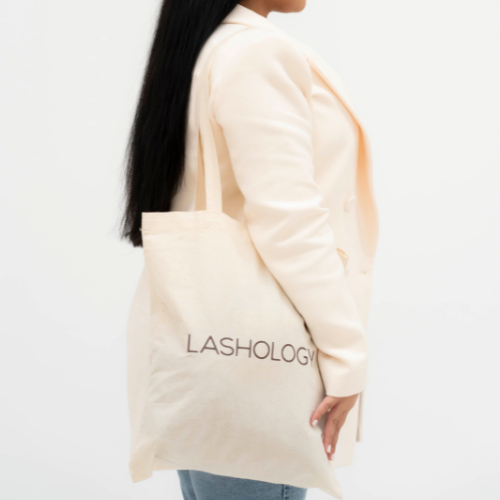 Introducing
LAshology
In 2023, fueled by unwavering passion, Shaniya transformed herself and created Lashology. This brand stands for authenticity, inclusivity and a burning desire to create a lasting impact. Shaniya's mission is clear: to empower and inspire artists worldwide through the artistry of lashes.

Lashology today stands as a testament to Shaniya's unwavering dedication, honoring the transformative power of lash artistry.

It symbolizes the dreams awakened, risks taken and the journey Lashology now takes with you.
About Us
Brand Ethos:
At Lashology, we're all about unleashing the incredible power of lash artistry to empower and inspire artists everywhere.
We firmly believe that everyone deserves to feel like an unstoppable force, and we're here to help make that happen.
Our top-notch products and educational services are designed to give you the tools, knowledge, and support you need to reach your full potential.
We're seriously passionate about pushing boundaries, thinking outside the box, and delivering nothing short of excellence.

We're not just here to sell you products; we're on a mission to revolutionize the lash artistry game. We want to break barriers, exceed expectations, and show the world what's truly possible.
We get it – greatness requires more than just good quality products. It takes unwavering support, invaluable know-how, and a whole lot of encouragement. T

That's why we're committed to providing lash artists like you with everything you need to shine bright. We're here to help you turn your dreams into reality, because your talent deserves to soar.


Why do we do it?
As fellow small business owners, we wholeheartedly grasp the importance of respect in our journey's. It's about being valued by suppliers, customers, and our industry peers. Sure, the business world can be tough and competitive, but here at Lashology, we're all about fostering a supportive and friendly atmosphere.
Time is a precious commodity for busy entrepreneurs like yourself. That's why we're here to provide you with quality supplies and education, so you can focus on what you do best. No more apologies to clients or wrestling with low quality products products. Our goal is to save you time and give your lash career the boost it deserves, all while being part of a warm and welcoming community. Let's take your lash business to the next level together.
Our Promise
At our core, we cherish the belief that every order should feel as special as our very first one. Our unwavering focus revolves around delivering top-notch products and empowering education without burdening you with exorbitant costs. 
Our passion lies in providing unparalleled quality at a price that won't break the bank. We firmly believe that everyone should have access to superior lash products without compromising their budget.
We are deeply committed to ensuring a delightful customer experience, and your satisfaction is our top priority. If there's ever a moment when we fall short of your expectations, please don't hesitate to reach out. We're all ears and eager to make it right for you. Together, let's create a thriving lash community where you can trust in the products you love.