Free shipping on orders over $250
JOIN THE LASHOLOGY MOVEMENT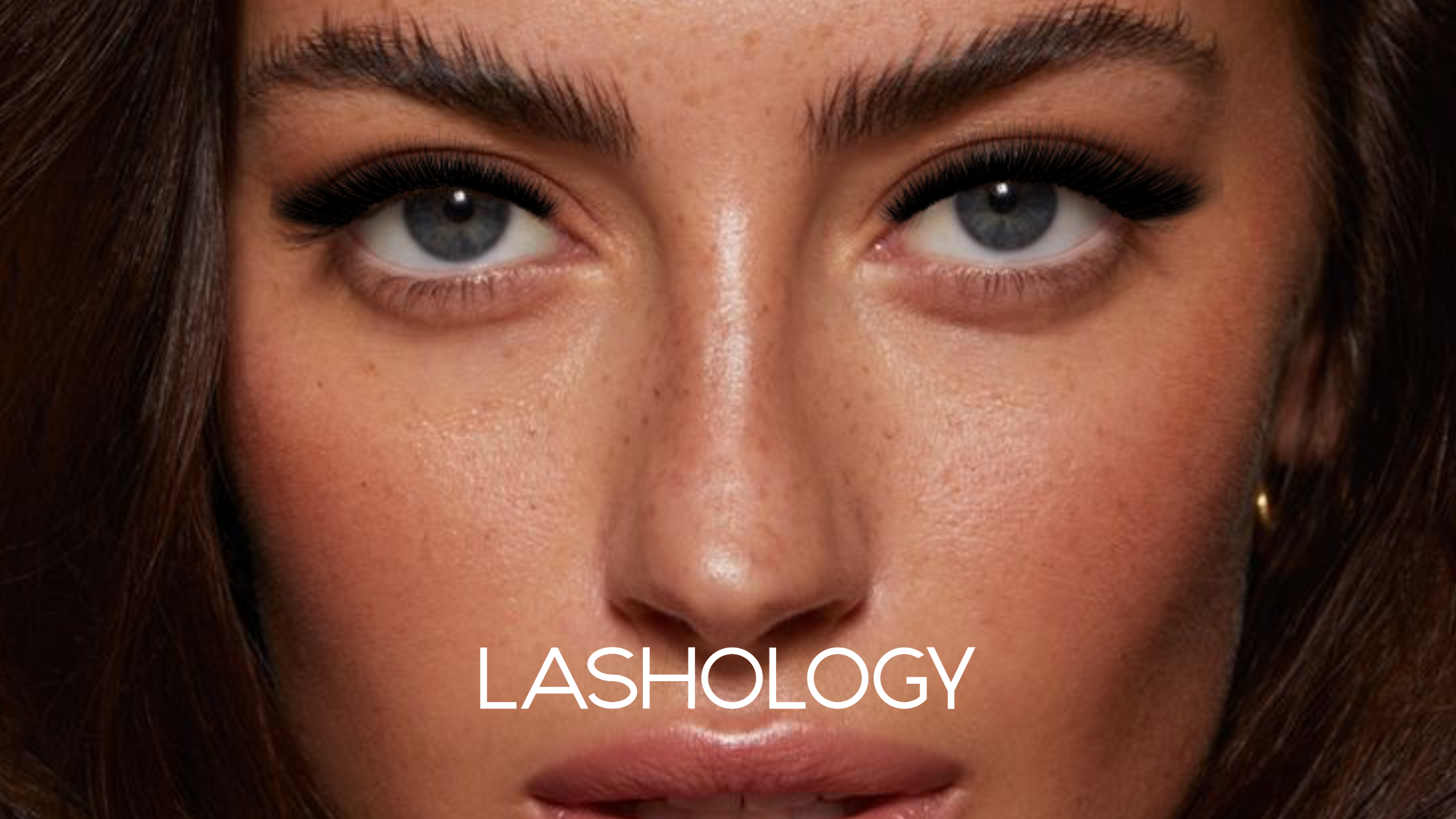 We're so glad you're here.
Elevating Australia's Lash Community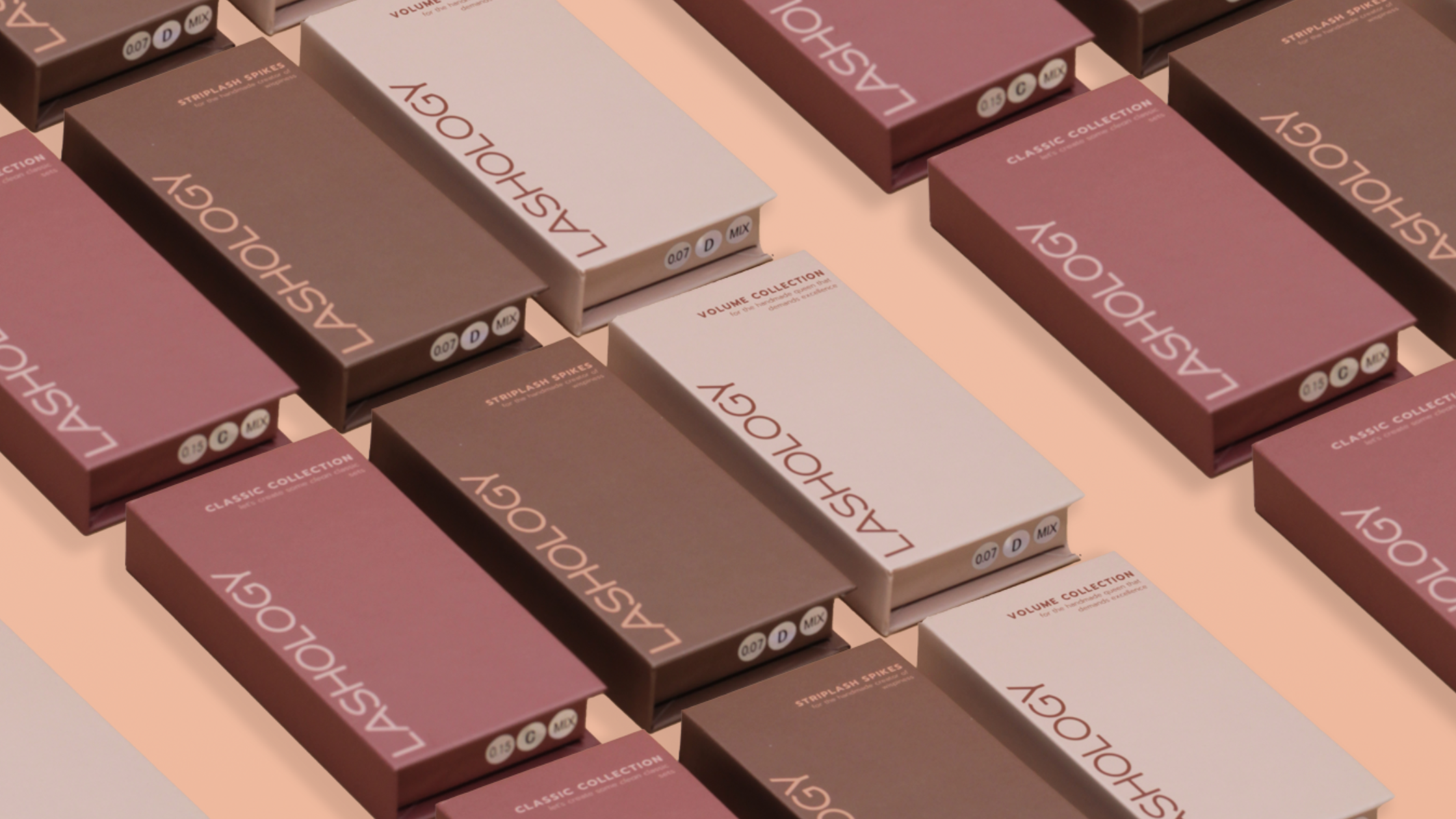 oUR SIGNATURE LASH COLLECTION
THE LASH TRAYS THAT ARE CHANGING THE GAME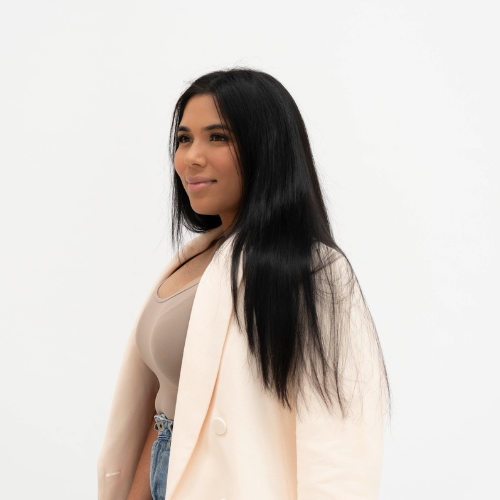 A message from our founder, shaniya
"While creating Lashology®, we have been relentless in our pursuit of sourcing high quality products and materials.
At Lashology, we believe that everyone deserves to feel unstoppable. We strive to be a brand that not only provides exceptional products and education but also fosters a culture of support, collaboration, and inclusivity.

Join us as we take the lash industry by storm."